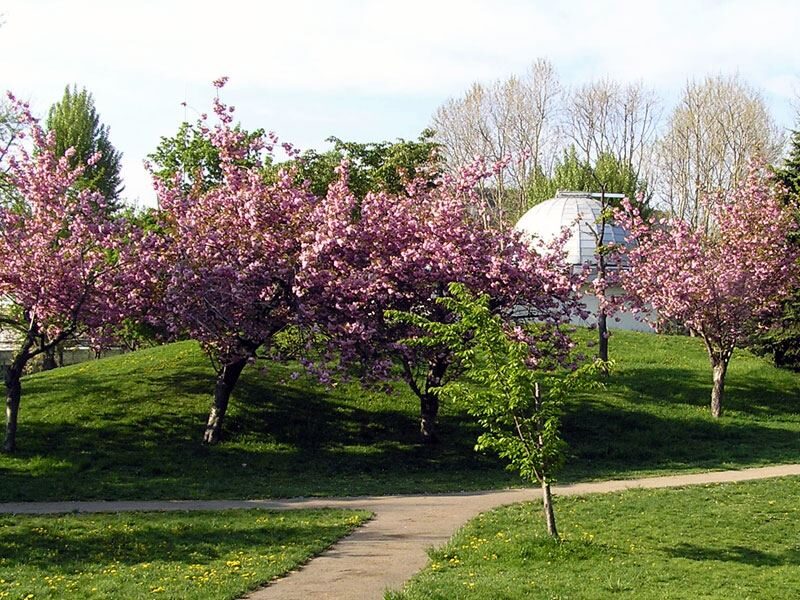 Sapporo Observatory located in Nakajima Park, next to Kitara Concert Hall is offering a great opportunity for viewing the stars and planets, open to the public at night.
For the scientist in you, you can view different stars in Sapporo that you might not be able to view from your home. Sapporo Observatory has a pair of binoculars with an aperture of 20 centimeters, allowing you the unique opportunity to see Mars, Gemini and Cancer.
No booking is necessary, just turn up at the Sapporo Observatory. The Observatory is open for universe lectures and a Q & A period provided by experts. Stars and planets viewing starts at 7 pm and  is affected by weather, therefore confirmation of good viewing conditions is recommended by phoning 011-511-9624.
It takes around five minutes on foot to Sapporo Observatory from Subway Nakajima Park Station on the Nanboku (green) Line. Nakajima Park Station is three stations ahead from Sapporo Station and two stations ahead from Odori Station.