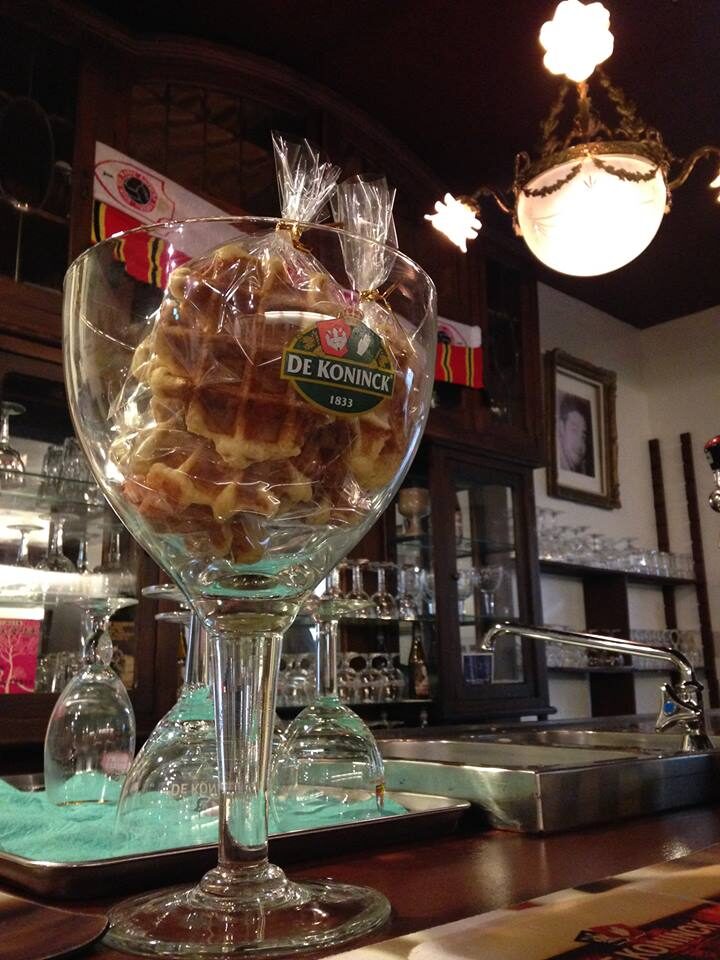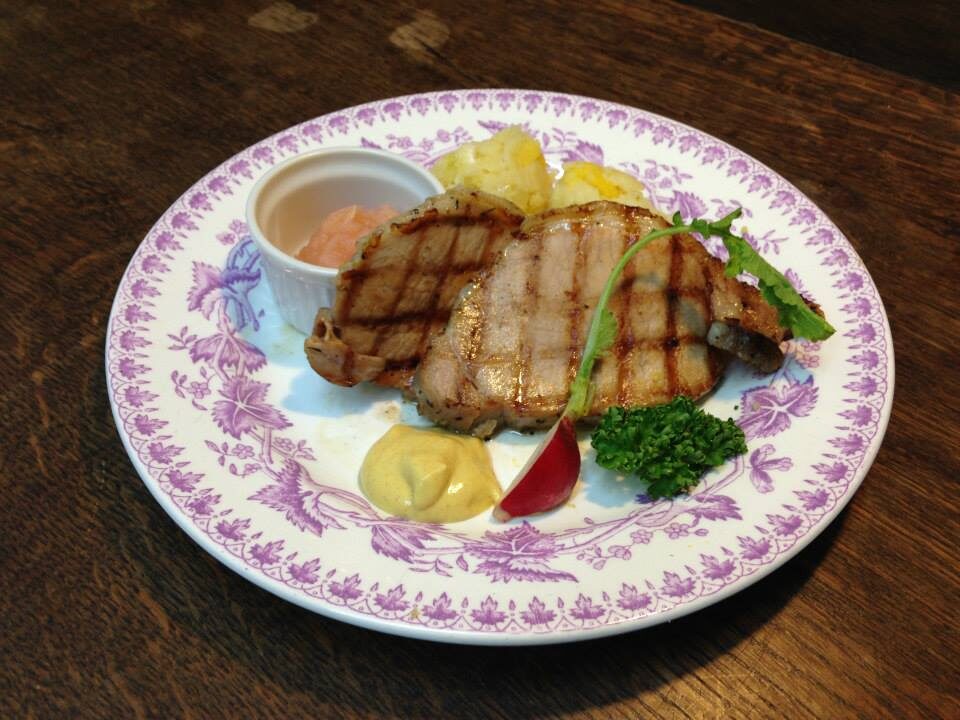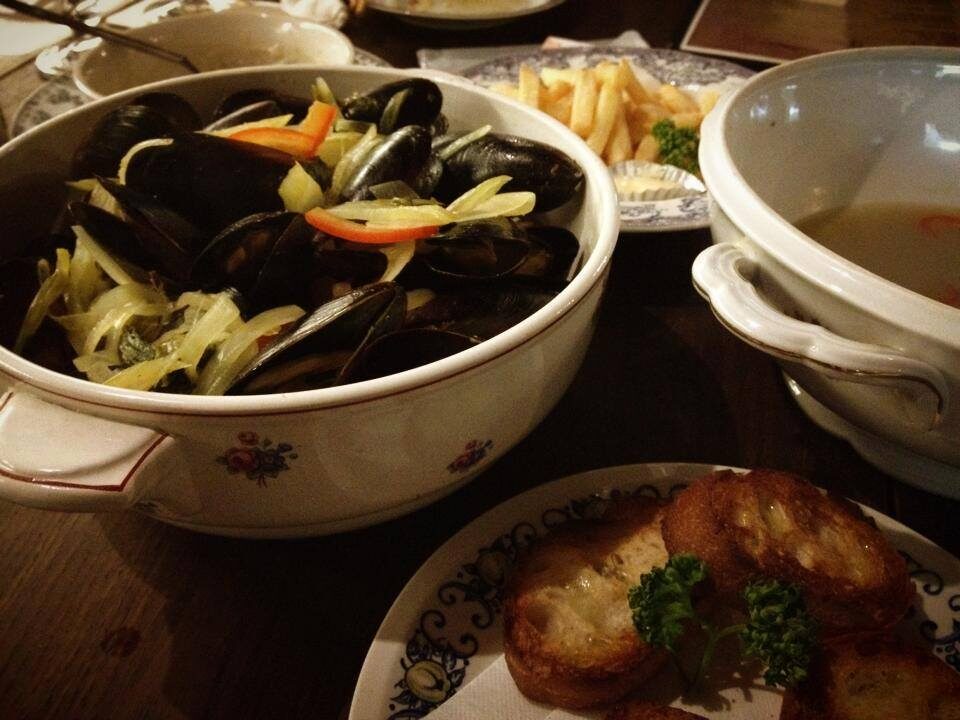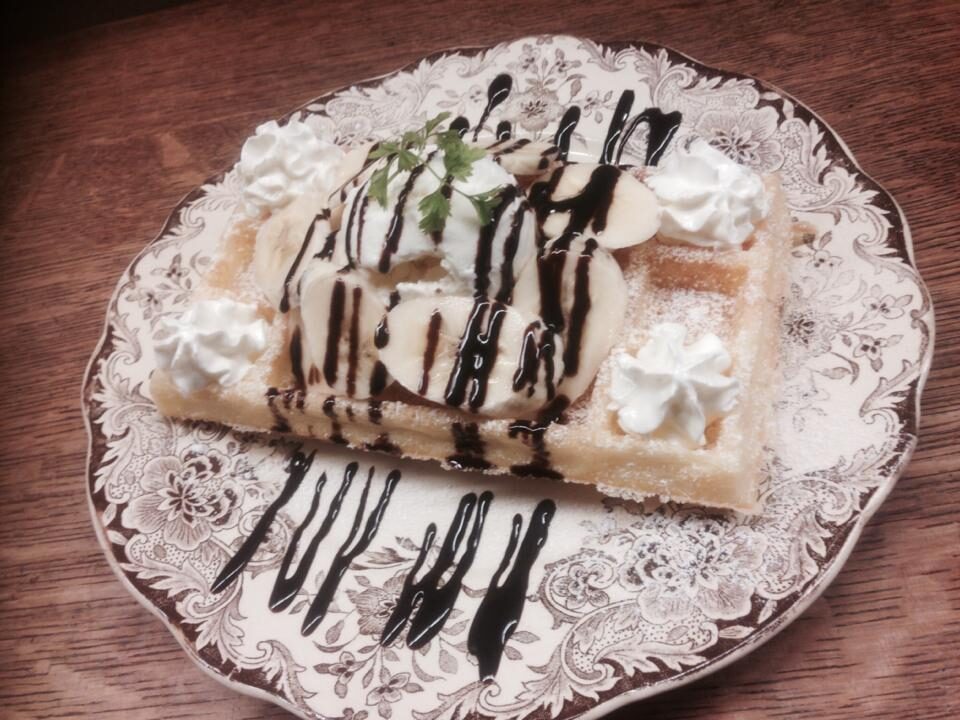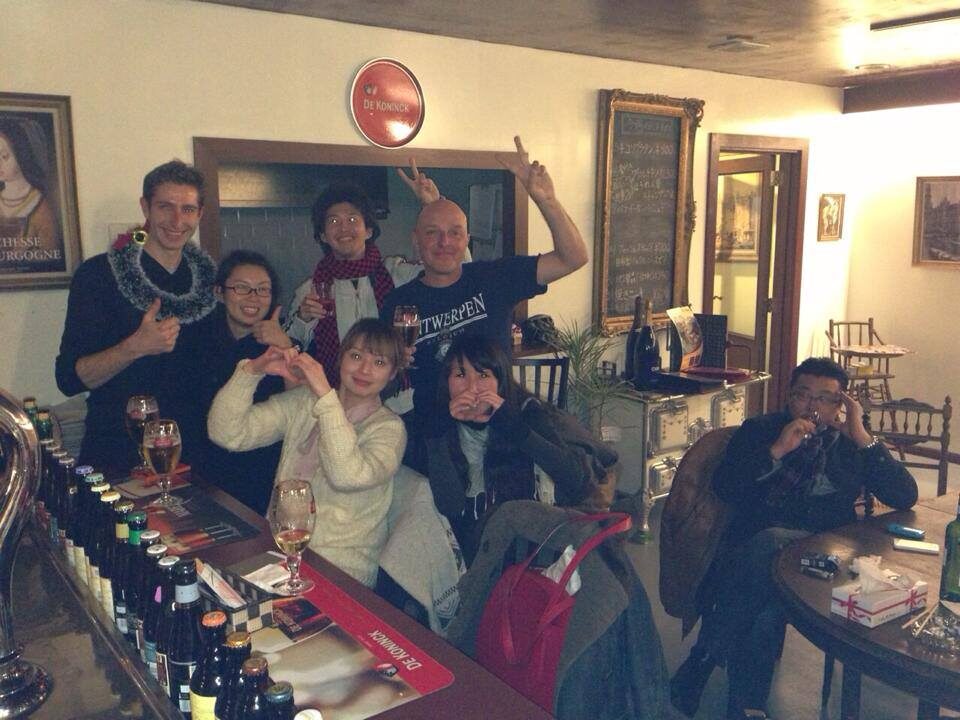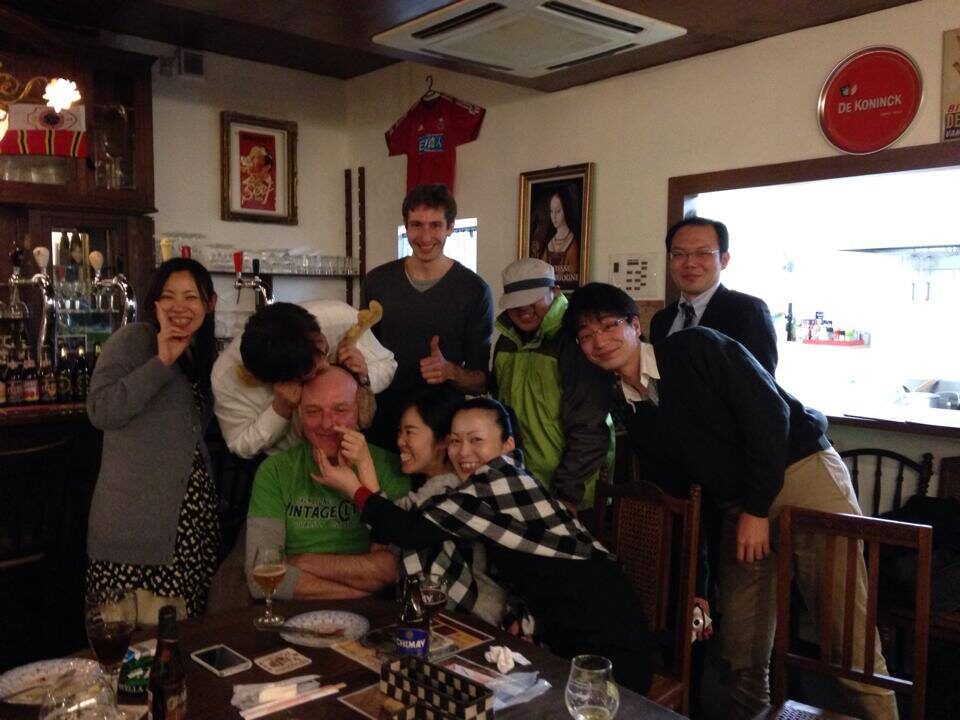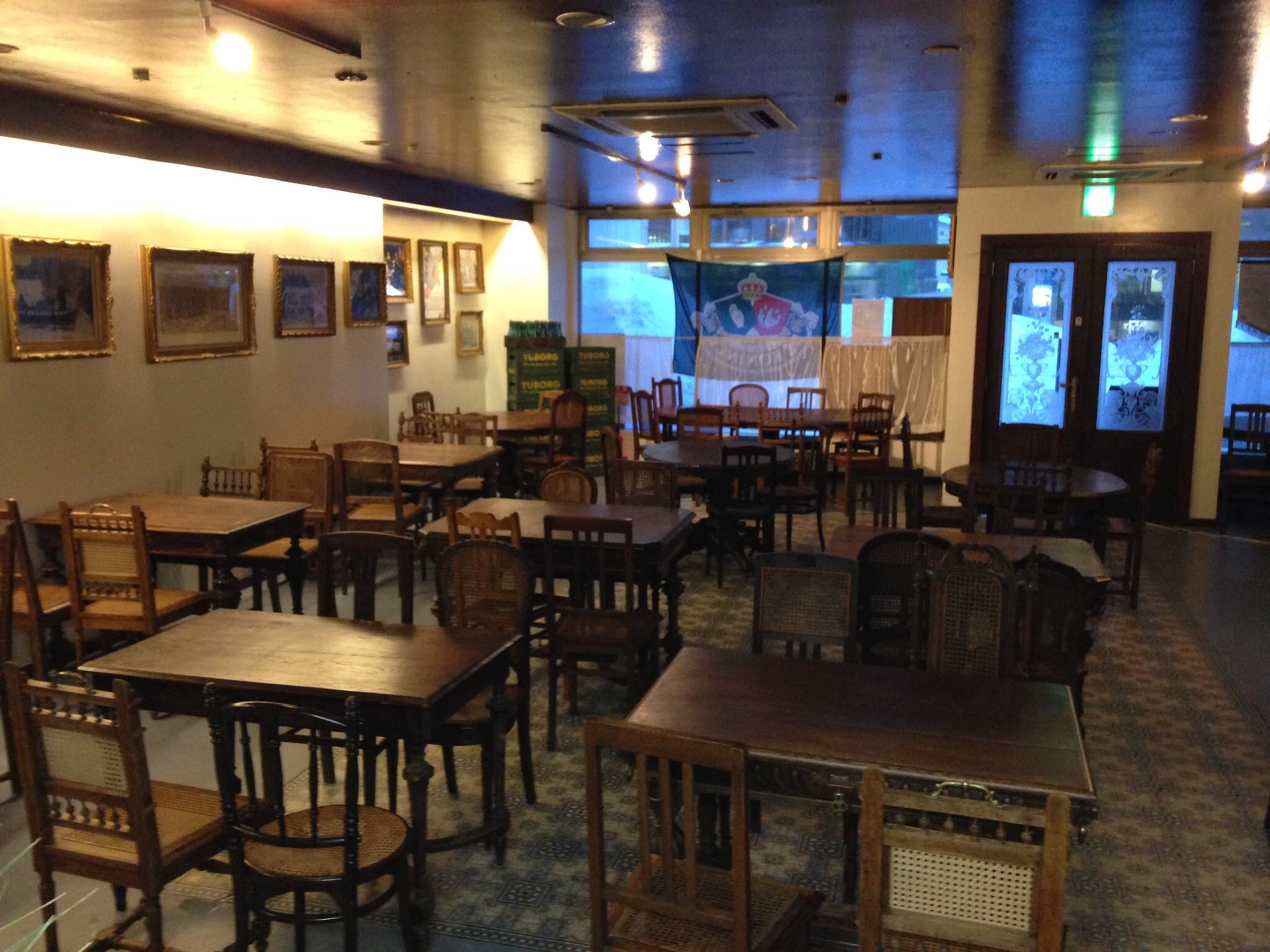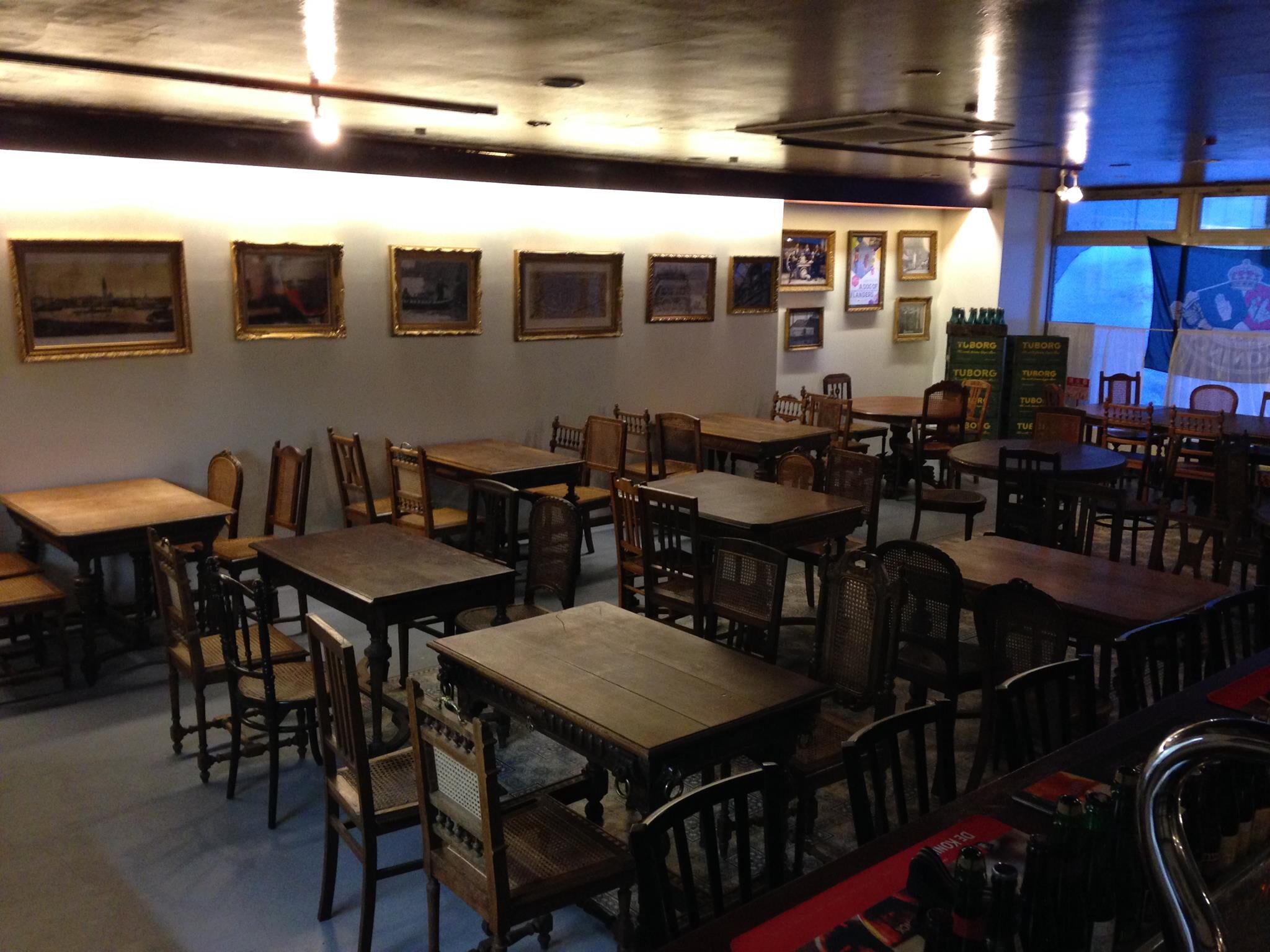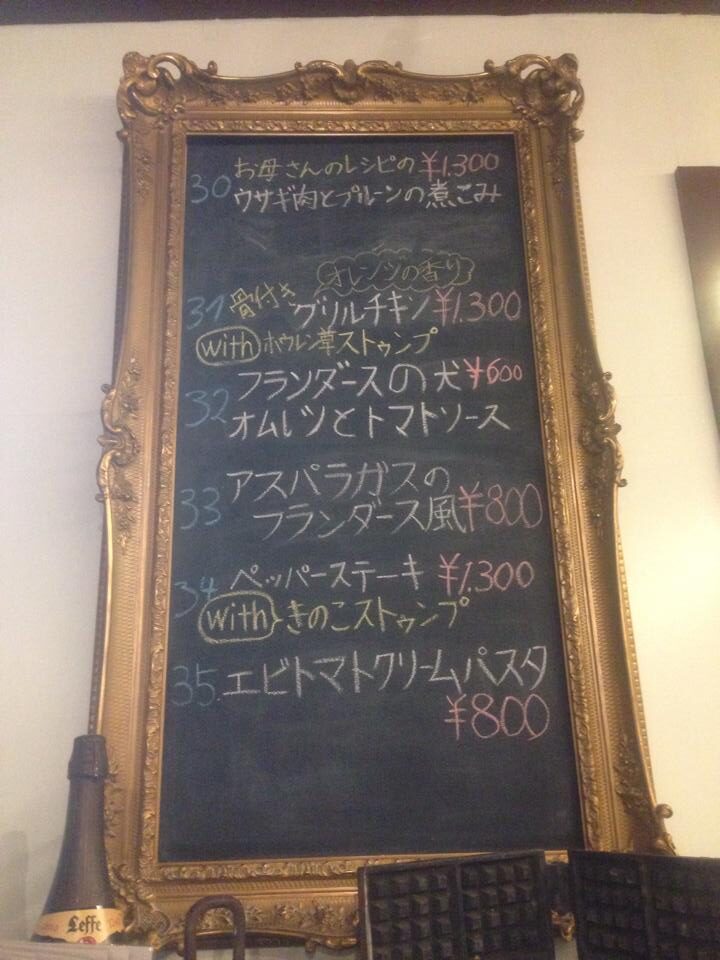 Dog of Flanders is a Belgian restaurant and beer bar located in downtown Sapporo which serves great Belgian food and delicious Belgian beer all in an authentic Belgian atmosphere. The friendly staff and clientele makes for a restaurant where you will find yourself right at home.
With an expanding range of more than 40 different Belgian beers, including a wide range of draft beers, there is a beer for everyone's taste. Whether you prefer the sweet and sour aroma's of fruit beer or stronger beers, you will not soon run out of choices. If you prefer to drink something else you can choose from a range of wines and soft drinks.
Belgian food is often described as the quality of French food mixed with the quantity of German food. This shows at Dog of Flanders where traditional Belgian dishes like steamed mussels with Belgian fries, Belgian stew and chicory gratin are served. As the focus lies on potatoes for most dishes in Belgium, most of the dishes at Dog of Flanders are served with a portion of mashed potatoes mixed with fresh vegetables.
As Belgium is very famous for their waffles Dog of Flanders naturally serves a delicious selection. Whether you want to to try the big, light and crispy Brussels waffle or the more traditional Liege waffle, sweet tooths will find themselves right at home.
The two owners, Walter De Coninck and Yves Peckstadt, born and raised in Antwerp Belgium, are proud of their hometown and it shows. The famous story of Nello and Patrasche, Dog of Flanders, takes place in Antwerp so it is an ideal fit for the restaurant's name and its owner's background. Decorating the restaurant with many pictures of their city and always making sure there are made in Antwerp beers on the menu, they are great ambassadors of their city and are always ready to tell you about their city's history.
Walter and Yves know best how a Belgian atmosphere is supposed to feel and do their best in conveying this in the restaurant. By importing authentic Belgian antique furniture they have created an atmosphere that is uncommon in Japan and gives you the feeling of visiting another country during your stay. Dog of Flanders brings Belgium to you.
To get to Dog of Flanders walk 4 1/2 blocks west from Odori Station, along Shiden Dori (the Sapporo Streetcar route). Alternately you can take the Sapporo Streetcar and get off at Nishi 8 Chome station. Dog of Flanders is located two blocks south of Odori Park Block 8. Look for the circular sign on the corner with the colors of the Belgian flag and the name "Dog of Flanders".