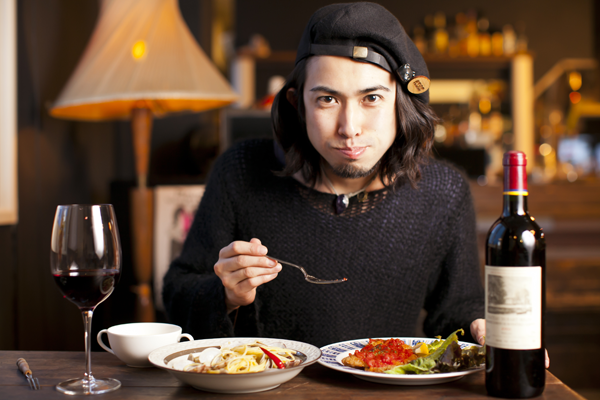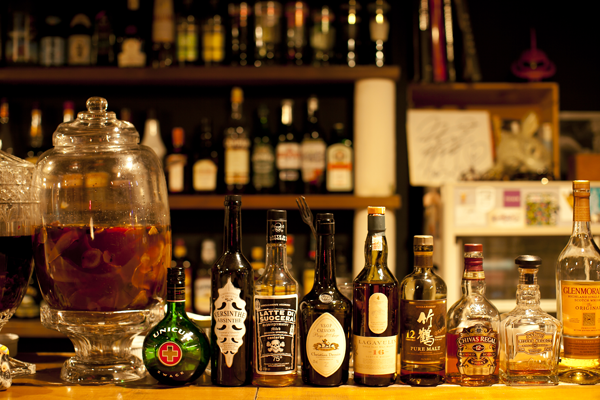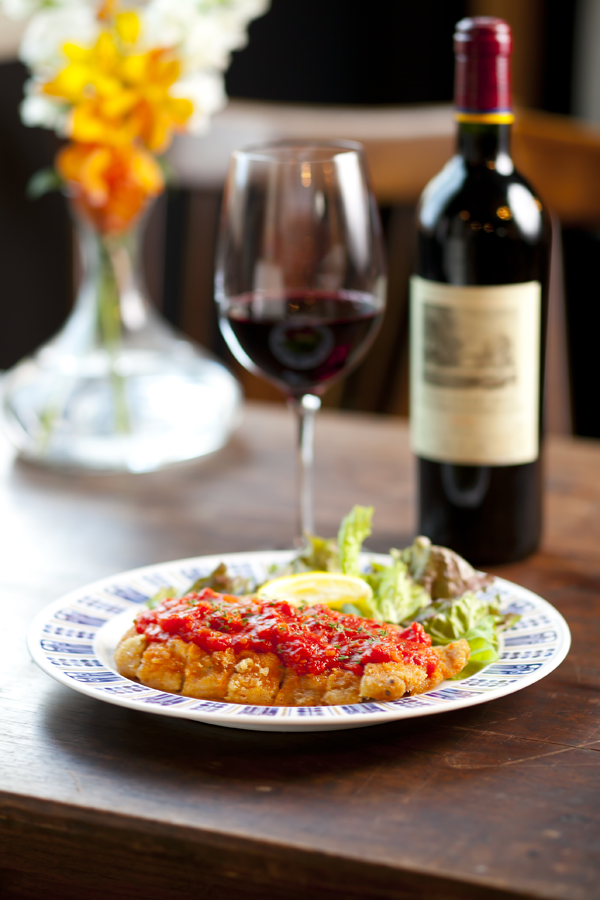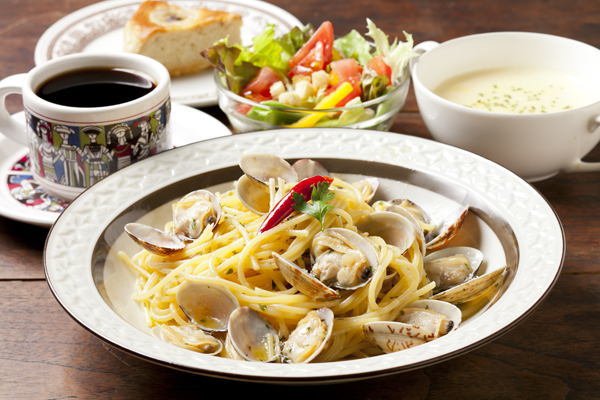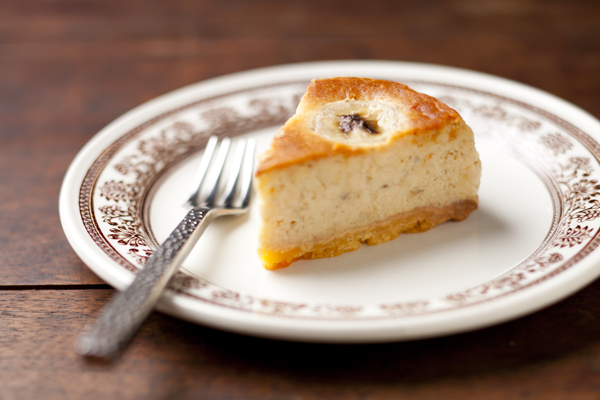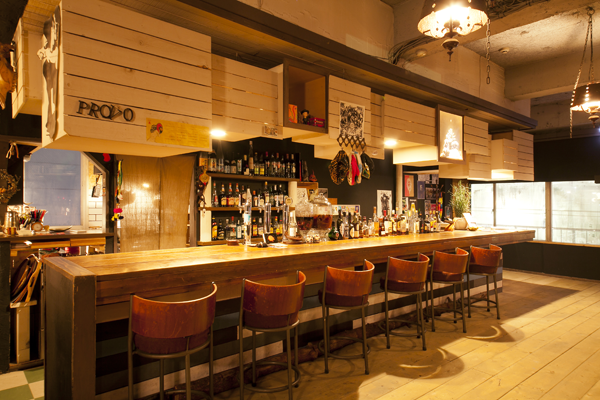 PROVO is a funky cafe and bar popular with Sapporo's art and music scene located alongside the Sosei River in the southeast of downtown Sapporo.
PROVO has been decorated in a music live house style with lounge seating, a ping pong table and DJ booth. You can not only have meals and/or drinks at the bar, but also play table tennis and/or create your own music. They have a very friendly atmosphere and pets are welcomed. Their staff also perform at many music events and festivals in Sapporo. You will enjoy good music played by them and get information of these events at PROVO. Thai green curry is PROVO's most popular food and it is served at music events and festivals where PROVO staff perform. Local musicians hang out at PROVO to chat about music and exchange information. Also the premise is a great place to hang out with friends and meet local artists, DJs and craftspeople. Free WiFi is available at the premise so you can just have drinks while catching up with emails and/or reading news and/or making plans.
PROVO is located just out of Susukino Entertainment District. It is a three-minute walk from Exit 6 at Subway Hosui Susukino Station on the Toho (blue) Line. Catch a Fukuzumi bound train at Sapporo Station for two stations.
This post is also available in: Japanese