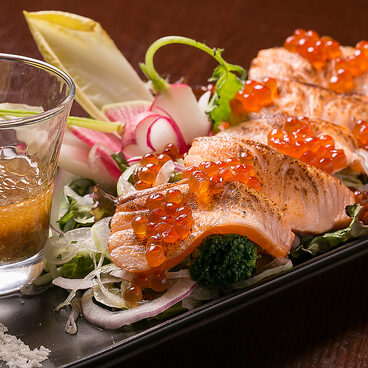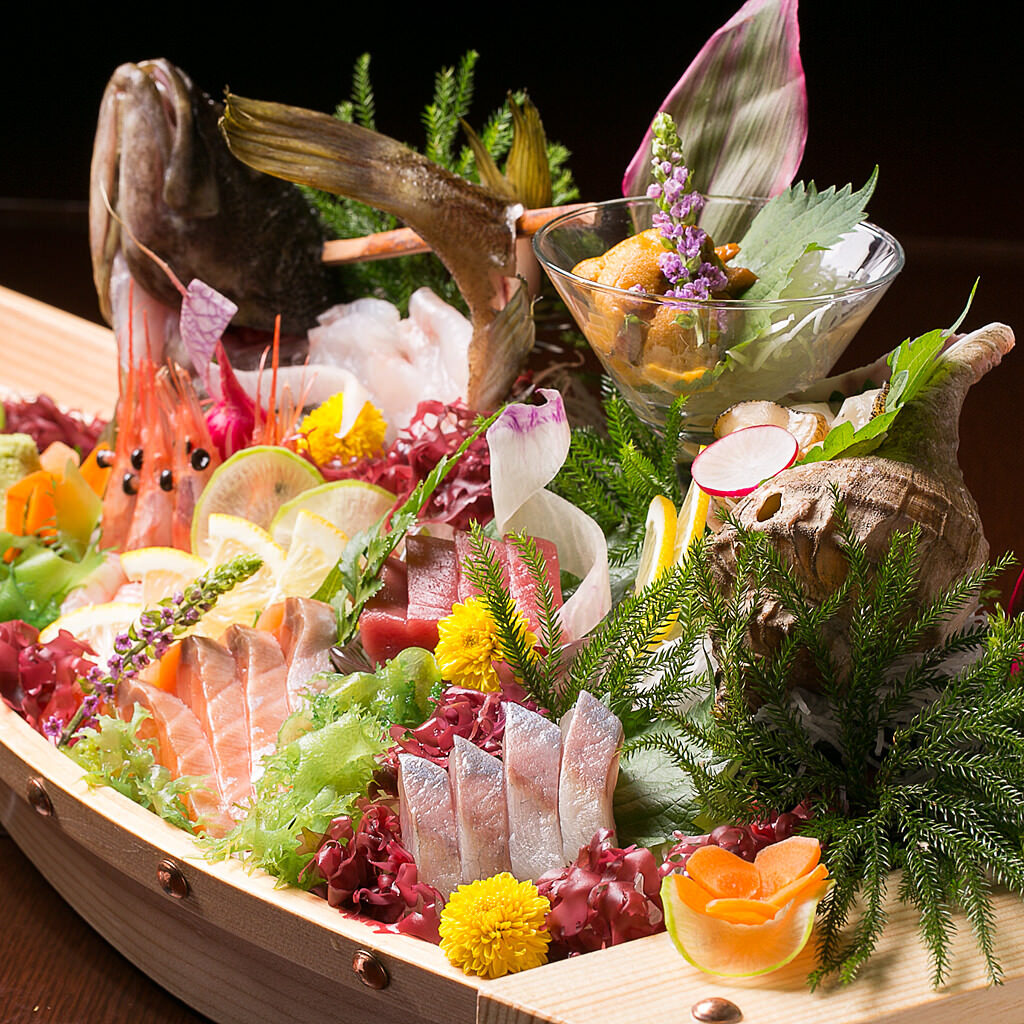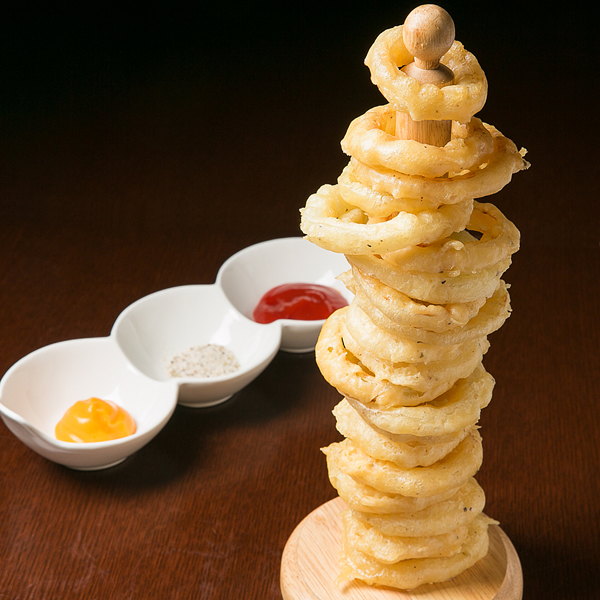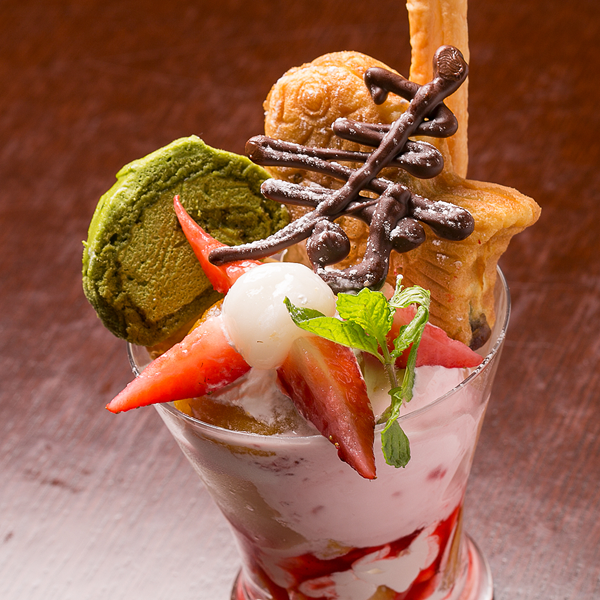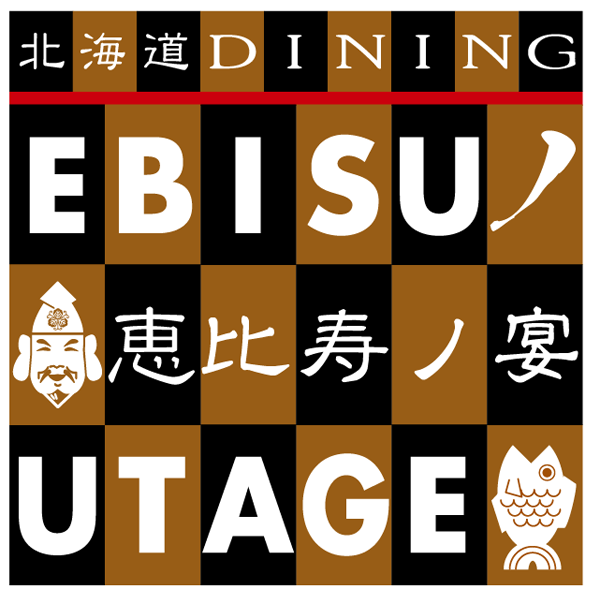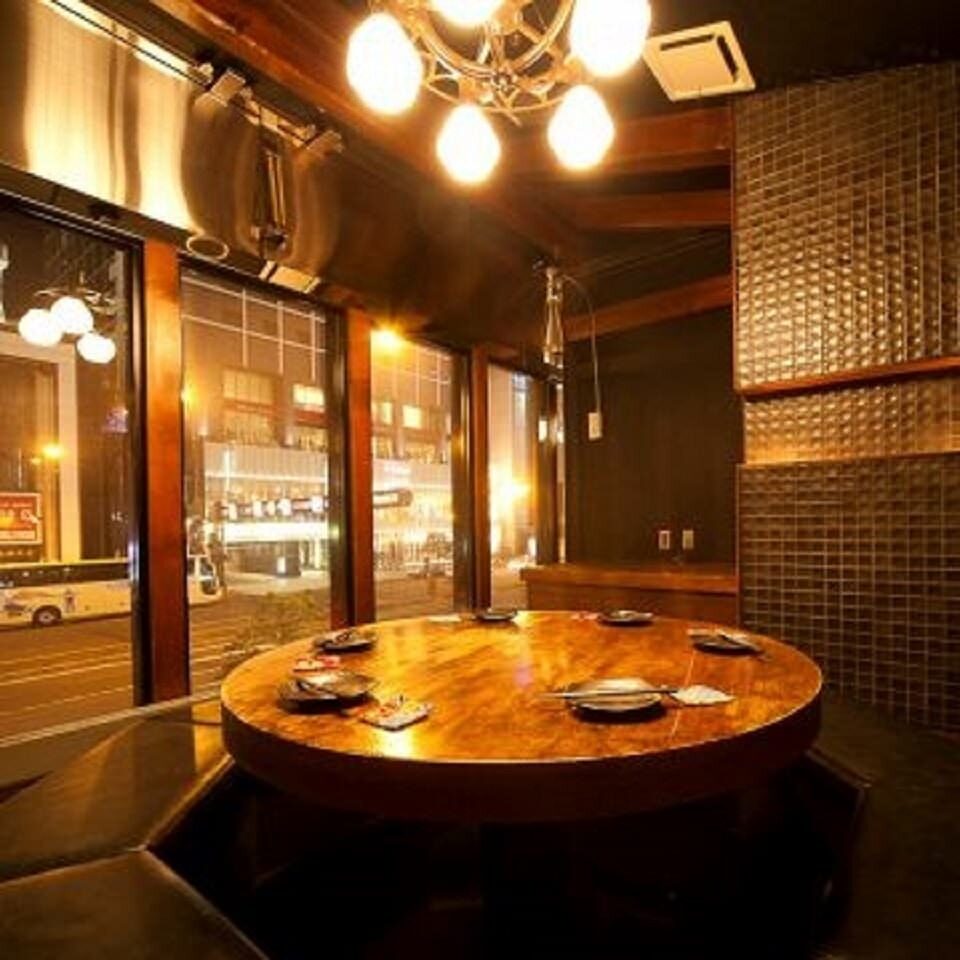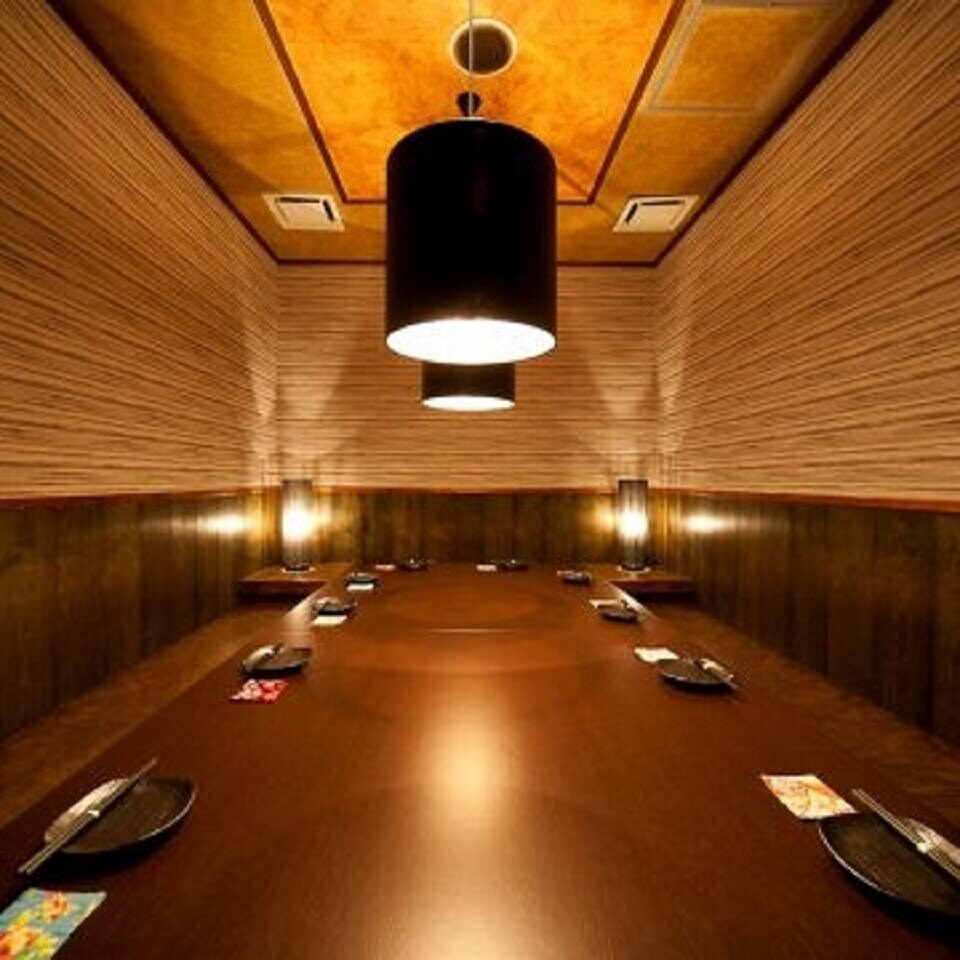 Hokkaido Dining Ebisu no Utage is an izakaya located in the Susukino Entertainment District which specializes in meals made of ingredients harvested, raised, and caught here in Hokkaido.
Popular meals made from Hokkaido ingredients at Ebisu no Utage include sashimi, grilled seafood, grilled asparagus (harvested in Hakodate, south Hokkaido), salad, Tokachi beef steak, deep fried chickens (raised at Date Farms) and hot pot chitlins from Hakodate Farms. Other popular menus items are the sashimi platters including tuna, prawns and salmon which are served in a boat shaped platter, rib roast Tokachi beef steaks, and Hokkaido cheese fondue.
A la carte dishes include stir fried rice topped with fried eggs topped with a rich Hanasaki crab sauce, the surprisingly tall onion ring tower, teppanyaki grilled Asahikawa tripe and Rusutsu salted pork which are a good alternative to hot pot  dishes in summer, and their authentic gourmet salad including grilled salmon and salmon roe.
Course meals are available for parties and functions. A sample Enkai course (Japanese style parties with food and drinks) includes "Sashimi with 5 types of fish served in a boat-shaped platter and fresh fish shabu-shabu" or "Rusutsu Pork Course" with comes with rice, cabbage salad and deep fried Date chicken (karage). You can choose from shabu-shabu of fresh fish or pork. Other courses options include cheese fondue, pasta and pizza.
The beverage menu includes beer, wine, fruit sake, spirits, cocktails, shochu, sake and soft drinks. There are also 120 minute all-you-can-drink plans (nomihodai) where you can order as many drinks as you like in the space of 120-minutes (note that you must finish your current drink before ordering the next).
Popular dessert menu items include catalana made from fresh cream and milk produced in Hokkaido, Ebisu parfaits which come with Wishing Happiness chocolates, small Taiyaki (fish-shaped pancakes filled with sweet bean paste), white rice cakes, and ice cream made with Hokkaido milk and acerola berries.
All seating is private booth style, with seating for private functions of up to 40 people.
Hokkaido Dining Ebisu no Utage has easy access to public transportation, and is just a short walk from downtown Susukino. It takes around three minutes on foot from Exit 1 at Subway Susukino Station on the Nanboku (green) Line and a minute's walk from Exit 2 at Subway Hosui Susukino Station on the Toho (blue) Line. JR Sapporo Station is also within walking distance of about 15 to 20 minutes. Take the South Exit and walk on Nishi 1 Chome Dori (South-bound one way street), or go through the Sapporo Underground Walkway and Pole Town (Underground Shopping Mall).
This post is also available in: Japanese