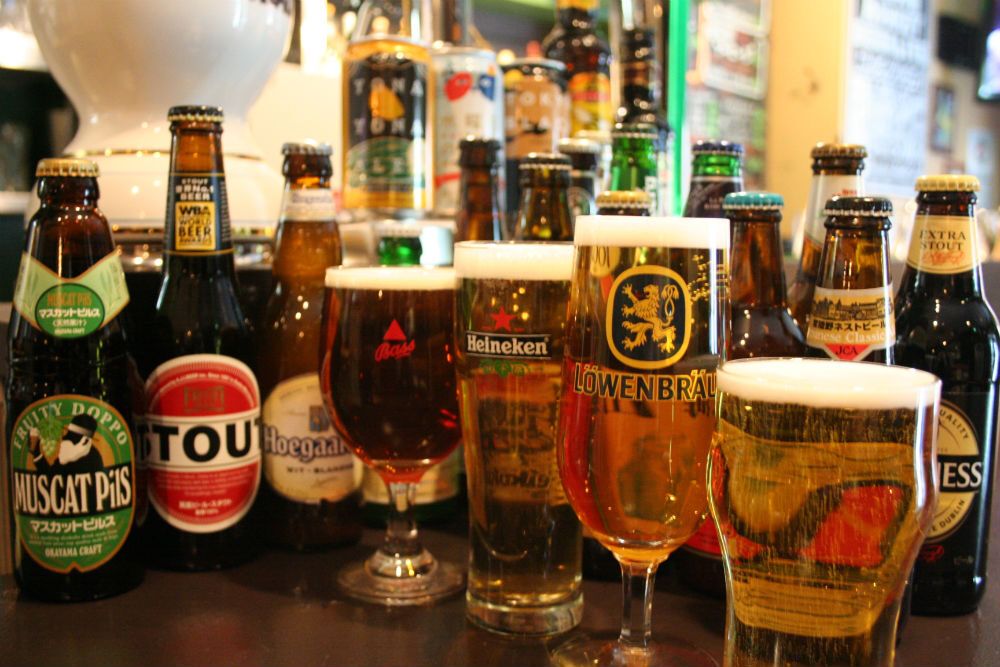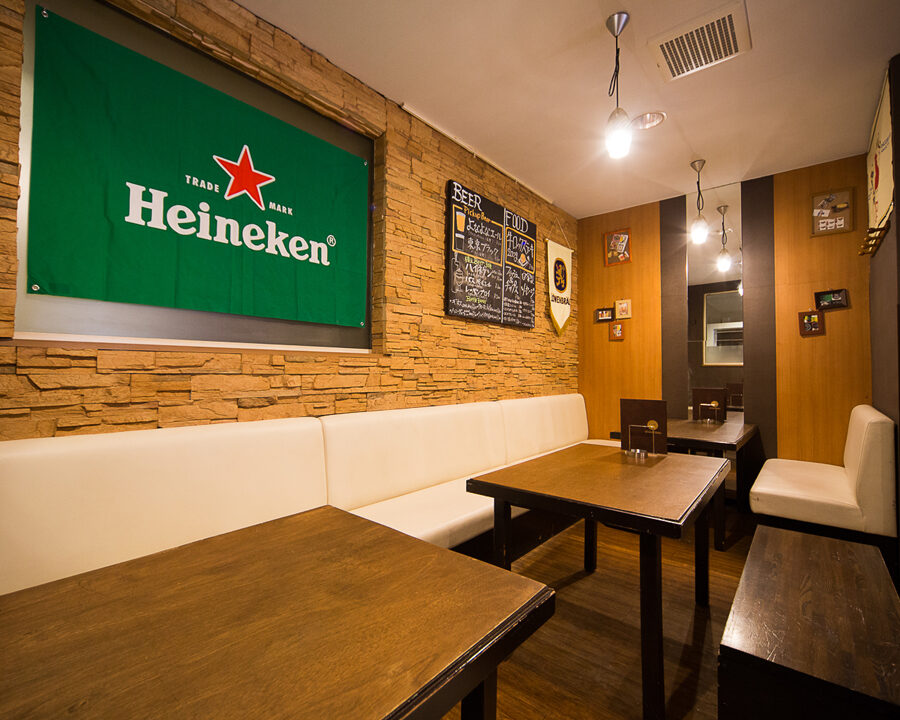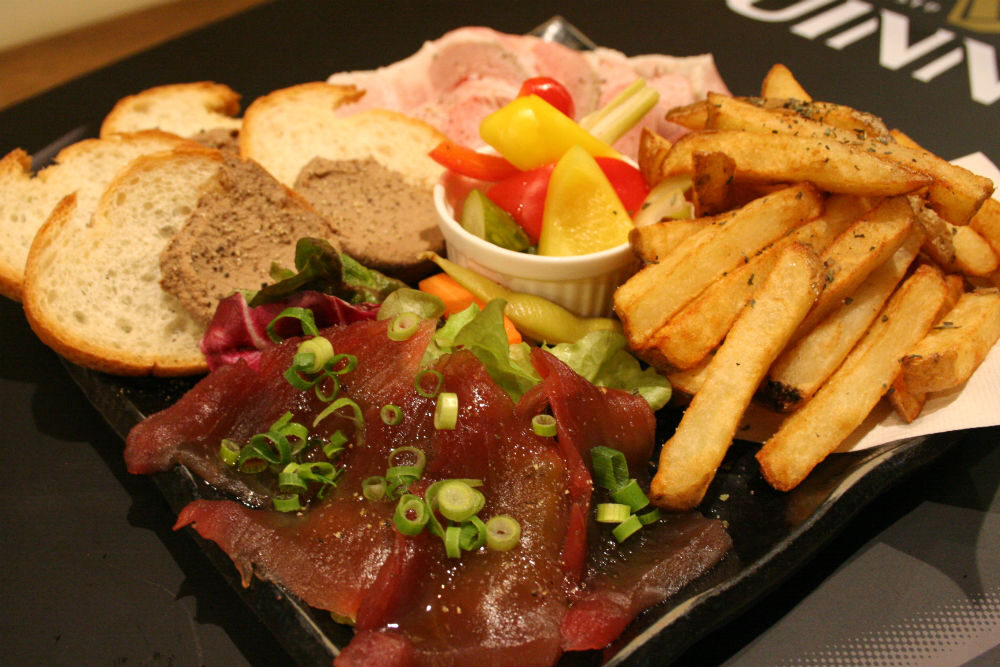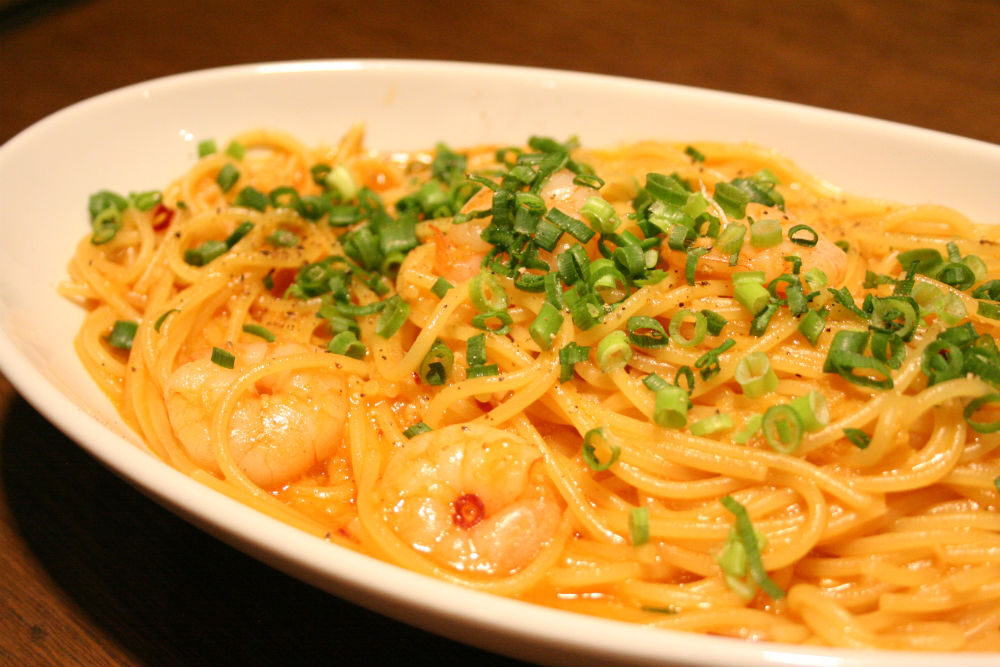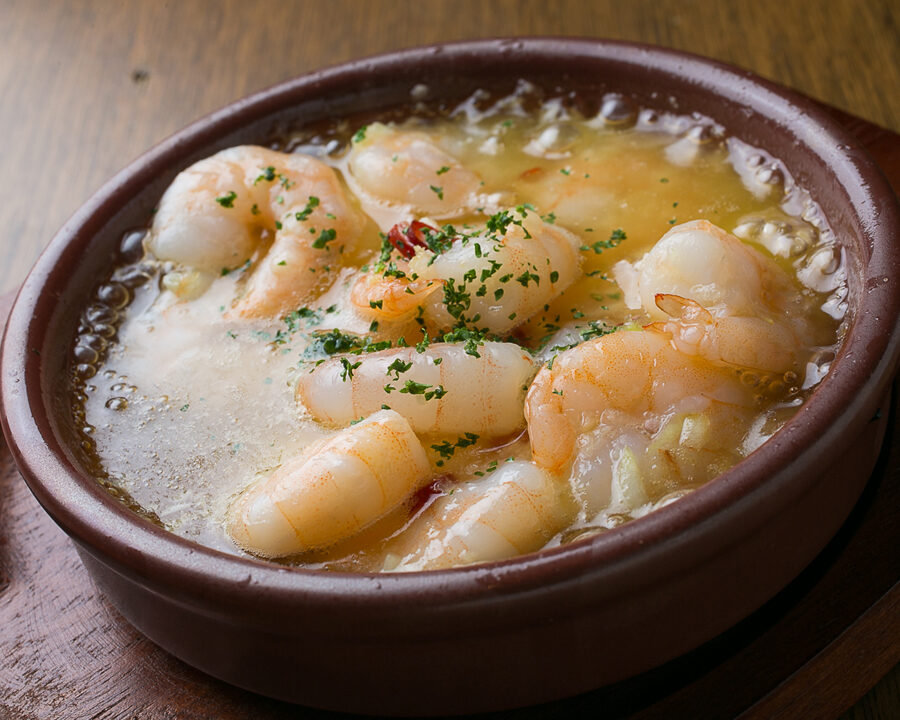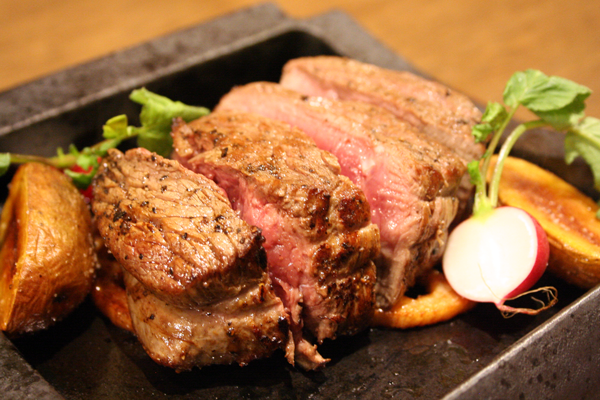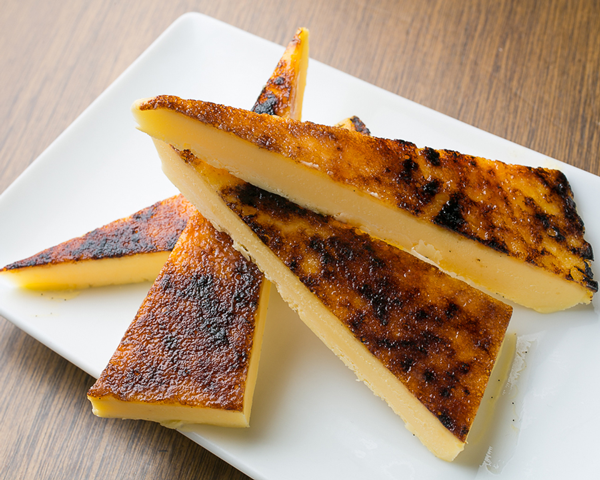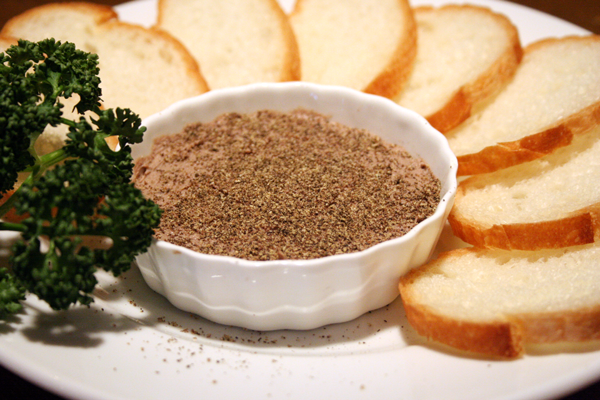 Cool Beer Craft is, as the name suggests, a craft beer bar serving a wide variety of bottled and draft beers from all over the World, which are paired with a delicious range of tapas style bar foods including everything from traditional items like fish and chips to steamed seafood dishes.
Cool Beer Craft's extensive craft beer menu features over 30 brands, with a focus on local Japanese brands, most of which are on display in the in-bar glass cooler. It might take a bit of time to work your way through the menu, but you can try each variety of local beer to find your favorite one. Draft beer options include Heineken, Löwenbräu and Bass Ale Pale. If you don't fancy beer, whisky and cocktails are also available and the friendly bartenders are happy to make your favorite drink for you! During happy hour, which is from 16:00 to 18:00, Heineken, Löwenbräu and Bass Ale Pale are all served at half price.
Cool Beer Craft's menu has been carefully selected to match their beer selections. Their their most popular menu items are steak, fish and chips, and smoked beef. Their beef rock steak is a huge block of beef cooked on an iron plate (teppanyaki), served with grilled vegetables (broccoli and sweet potato), and together with your choice of beer is guaranteed to fill you up! This is a definite must-try. All dishes have a good balance of price and volume, in particular the selection of steaks, grilled chicken, fish and chips, and chicken and chips.
If you feel full after all that food and beer, you might want to try a change of pace with their authentic fruit sangria made from fresh fruit. Cool Beer Craft offers a selection of pineapple, mixed berry and fruit sangria, all for the reasonable price of 600 yen.
Plenty of seating is available for either individuals or large groups, with both lounge and counter seating, and private functions can be accommodated for up to 30 people.
Cool Beer Craft is located just a half block from Block 1 of the Tanuki Koji shopping arcade, and about a minute's walk from Exit 1 at the Hosui Susukino Subway Station on the Toho (blue) Line, three minutes from Exit 1 at Susukino Subway Station on the Nanboku (green) Line, and three minutes from Exit 35 at Odori Station on all lines. JR Sapporo Station is also within walking distance of around 15 to 20 minutes.
This post is also available in: Japanese